Professor Galawezh Bakr Bapir, Koya University, visited CERENA throughout the week from 28th to the 31st of October. This visit is framed by an Erasmus + program of interchange of students and staff between Univerity of Lisbon and Koya University, and was an honor to CERENA to received the visit of Professor Galawezh Bakr Bapir.
On October 29th Professor Bapir gave a seminar on "Optimum management model of ground water in Koya basin , Erbil, Kurdistan";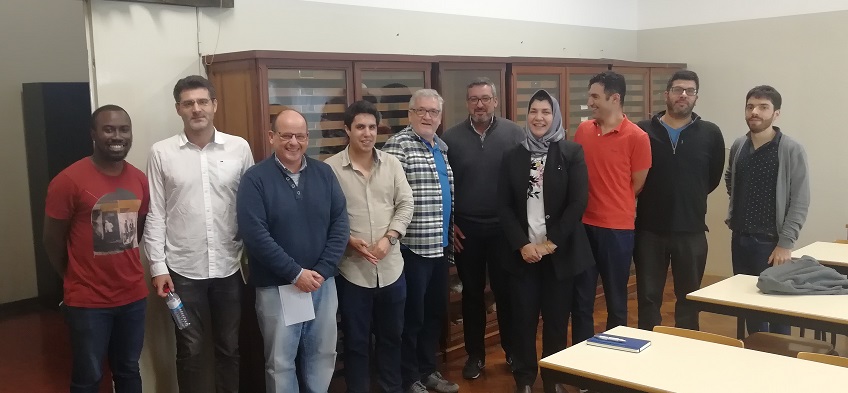 On the 30th of October Professor Bapir had the opportunity to meet with CERENA researchers and to visit our Geolab facilities.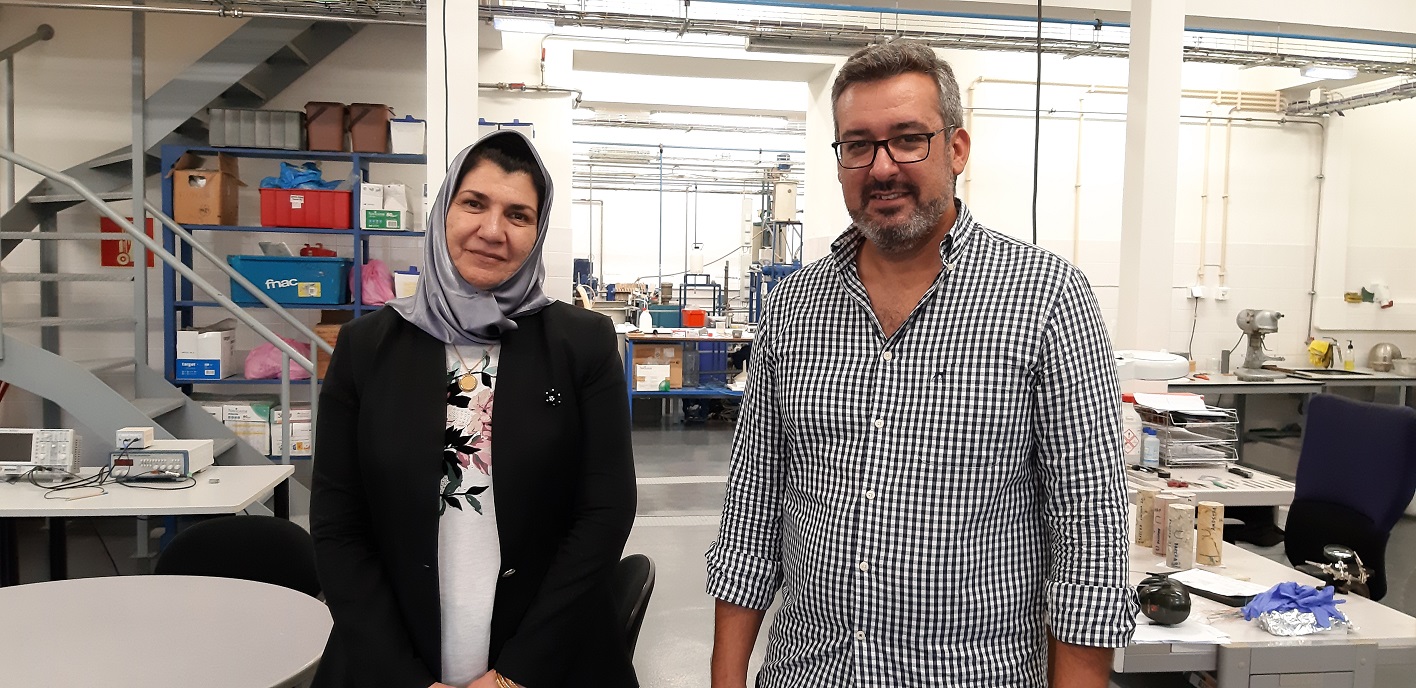 A new agreement Erasmus +, between Técnico and Koya University of interchanhe of students and staff, 2020- 2021 was prepared on the 31st of October to be signed by both schools.