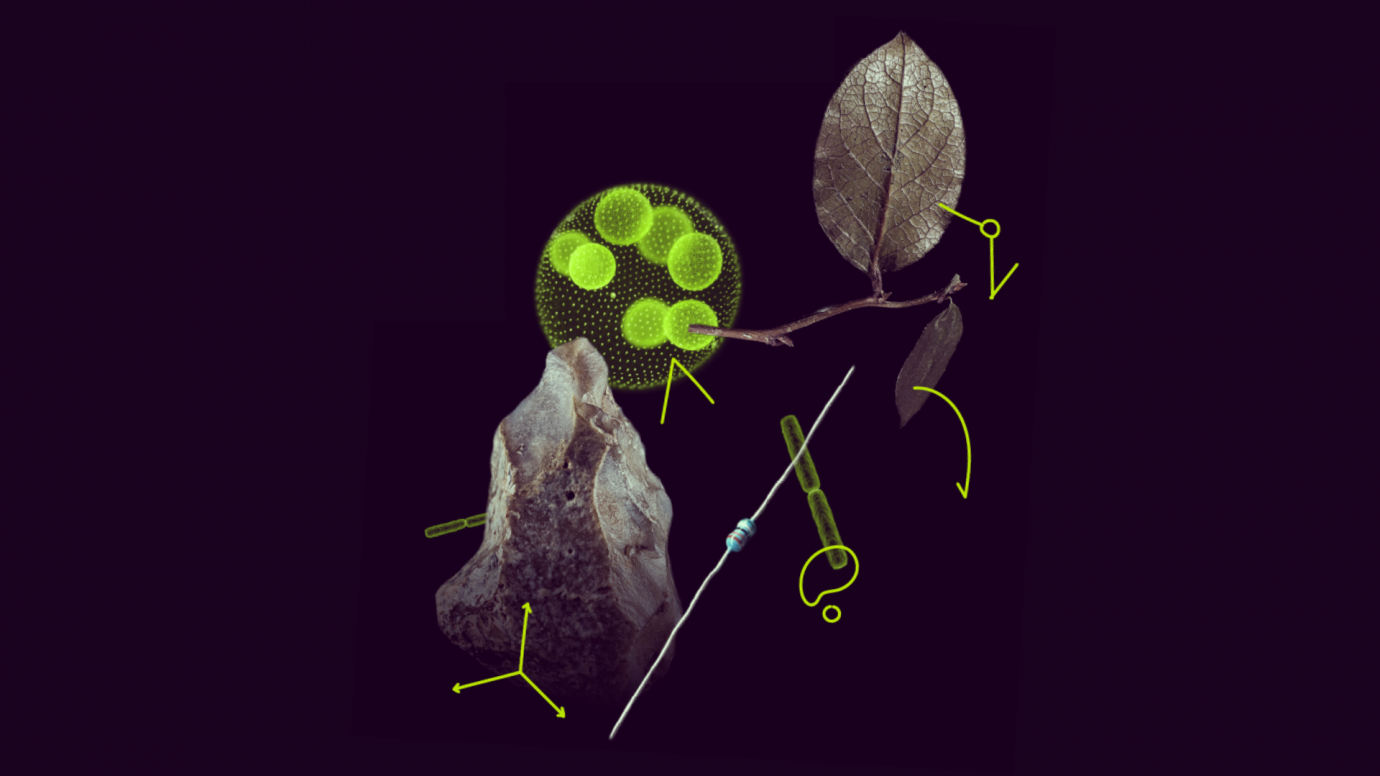 CERENA is looking to support postdoctoral researchers to apply for a Marie Skłodowska Curie Actions and Horizon Europe Widening ERA Fellowships with a deadline on September 13th 2023.
If you wish to pursue your research career at a TOP research Center in Portugal which aims to contribute to the understanding, conservation, and responsible use of natural resources while addressing environmental challenges the MSCA-PF together with the ERA Fellowships (one application 2 opportunities) might be the perfect option for you!
Who can apply?
- PhD holders from anywhere in the world: all nationalities can apply.
- Mobility is a must: you have to come to Europe, move within Europe or move outside of Europe.
- All areas of research.
At CERENA-Centro de Recursos Naturais e Ambiente we provide you with access to:
- Excellent Infrastructures, Supervisors and Environment
- Opportunities for researchers to work on research and innovation projects in the academic sector, together with the non-academic sector
- Access to trainings and career development opportunities
- Dedicated support to help you prepare a competitive application
Under Horizon Europe, the Marie Skłodowska Curie Actions Postdoctoral Fellowships provide:
🦹Reintegration in Europe for researchers of all nationalities and all scientific domains, including those displaced by conflict
🧑 Competitive salaries and family and mobility allowance (if applicable) together with funds for research, training and networking for up to two years
🤞Results within 5 months of application deadline
🕧Flexible start date
If you are interested in applying with CERENA as your host institution, please fill in the Expression of Interest 👉🏻 https://lnkd.in/dwZawq5G ASAP so that we can match you with the best supervisor and start working together.

Check out the EU guidance to help you prepare a quality proposal:
💡 How to apply & various tips 👉🏻 https://lnkd.in/dZxSSQ_q
💡Do's and Don'ts when applying for EUfunding 👉🏻 https://lnkd.in/dbK28tad