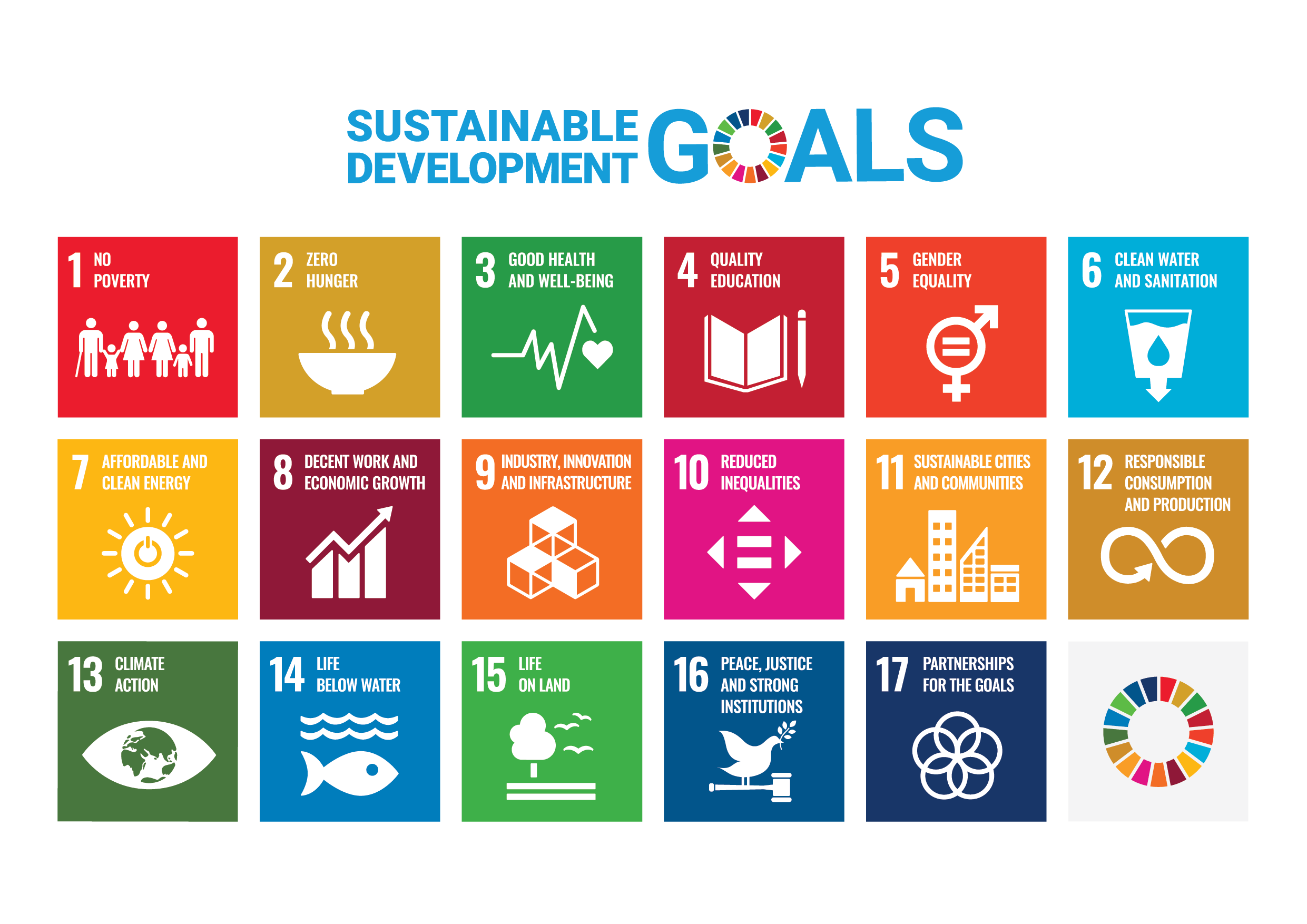 SDGs icons download Guidelines 
On December 11th, the CERENA Seminar 'SDG 11: Make cities and human settlements inclusive, safe, resilient and sustainable' will take place at the Civil Engineering Pavilion Room 4.41.
The Seminar will be Chaired by Amélia Dionísio and the speakers are:
Pedro Branco, LEPABE, 'Air Quality in Urban Cities – Particulate Matter'
Amélia Dionísio, CERENA, 'Safeguarding Stone Cultural Heritage: lessons from the Past and opportunities for the Future'
Marta Bordonhos, CERENA, 'Separation of CO2 from CH4 and N2 mixtures using new hybrid adsorbents in cyclic separation processes'
CERENA Seminars 2019/2020 are intended to be a forum for discussion between researchers, students, industrial partners from diverse scientific areas based on a sustainable development goal in each session.
The Seminars are at 12-13h30 and a lunch box is included. Attendance is free but form and email registration is mandatory until 3 days before each seminar.