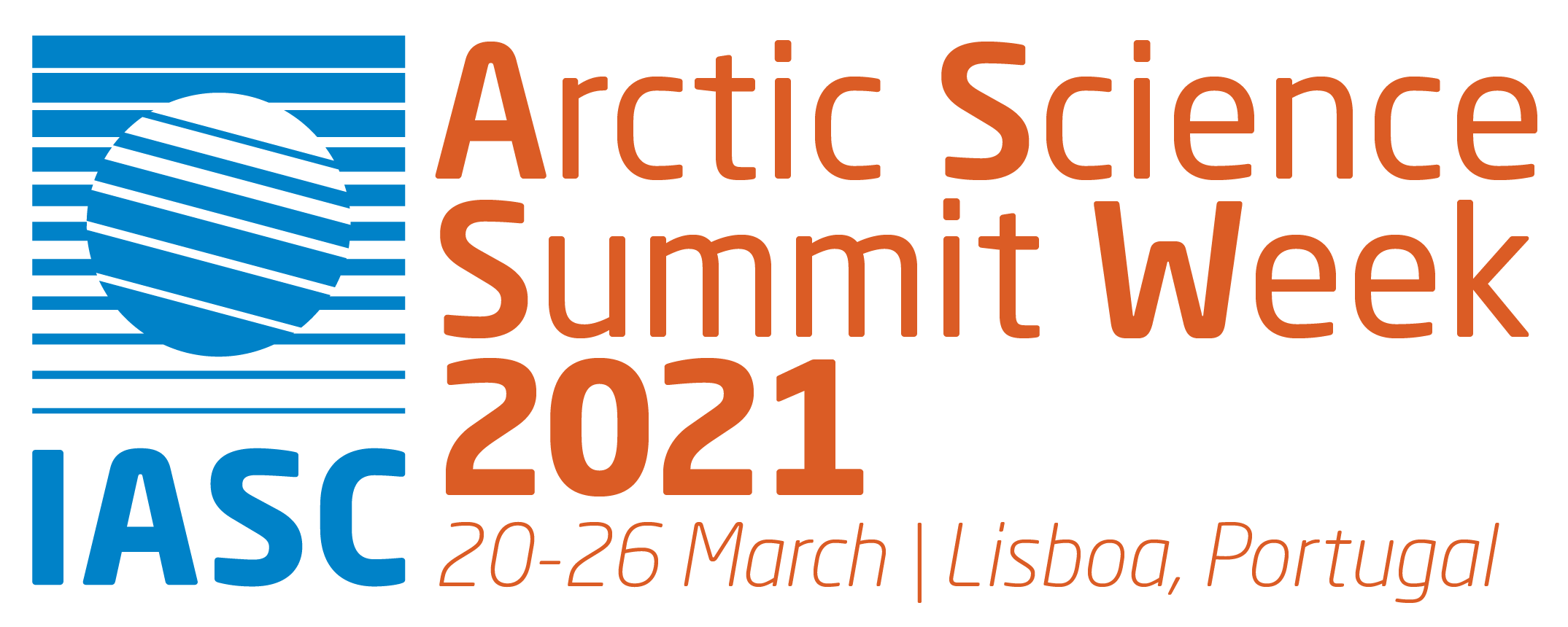 'Arctic Science Summit Week 2021 will take place in Lisbon from 20 to 26 March 2021. The Conference is organized by FCT, Ciência Viva, AIR Center, the Portuguese Arctic Community and by IASC and partners.
Framed by the overarching theme for the Science Conference "The Arctic: Regional Changes, Global Impacts", Lisbon invites International experts on the Arctic and Indigenous Peoples to discuss the "New Arctic" and also its impacts and interactions to and with the lower latitudes.'
Pedro Pina belongs to the  Organizing Committee of ASSW2021.
If you have questions, contact the ASSW2021 Secretariat at: info@assw2021.pt