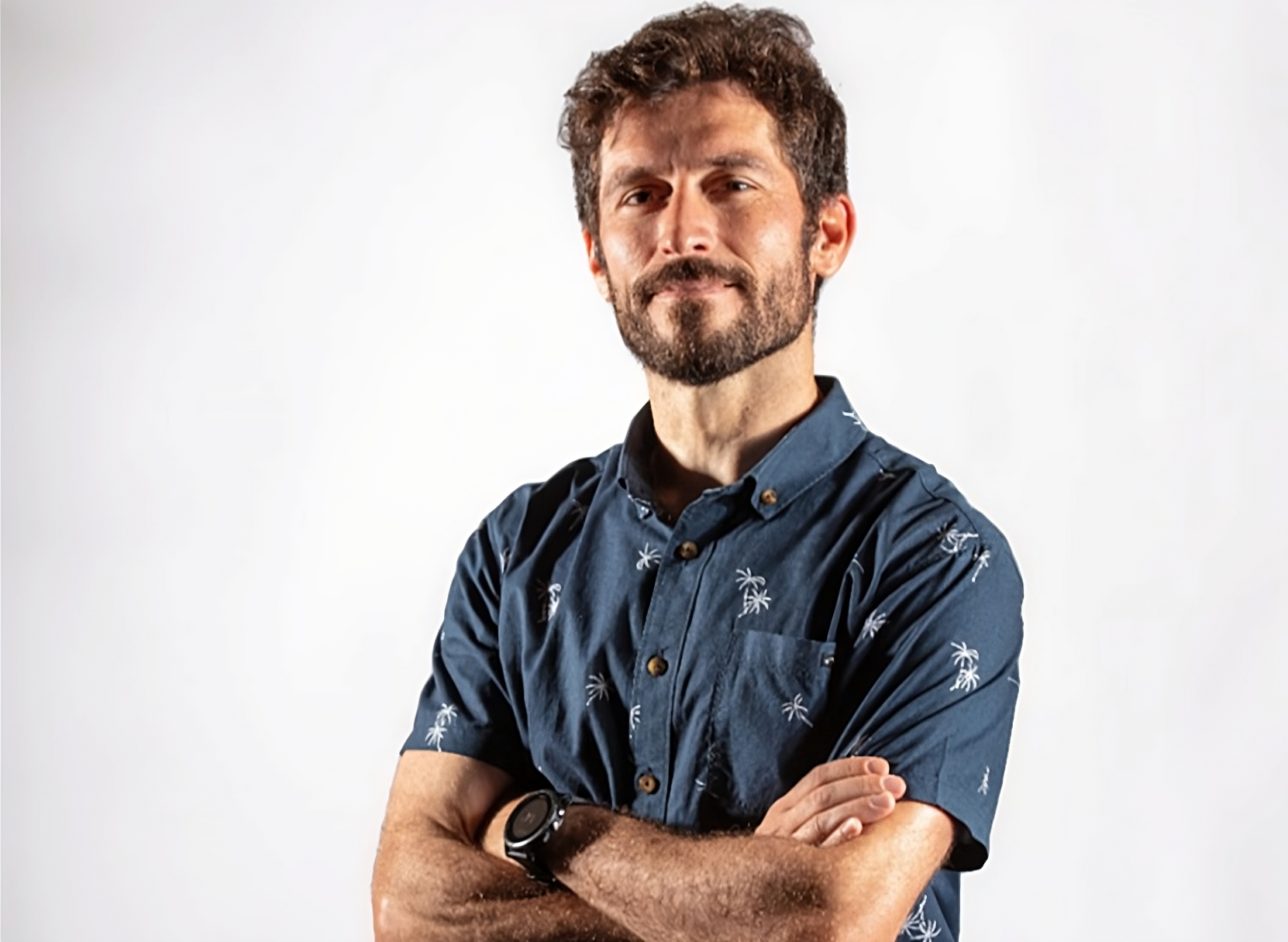 João Narciso shared his work at PÚBLICO's initiative 'Conta-nos a tua Ciência' ('Tell us your science', free translation).
'Conta-nos a tua Ciência: Como conhecer o que está debaixo dos nossos pés?' |  'Tell us your Science: How to know what is beneath our feet?'
Narciso's work focus on the spatial characterization of the physical and geological properties of the subsurface (for example, the water saturation of a soil). In his PhD project, João Narciso is developing methods that combine tools from spatial data science, spatial data analysis and machine learning, with geophysical data to produce high-resolution three-dimensional numerical models with the ability to characterize the spatial heterogeneities of subsurface complex systems and the associated uncertainty.
Examples of these subsurface complex systems are the more than 960,000 landfills in Europe. Of these, 90% are not characterized nor do they have environmental containment measures, representing a potential risk of environmental contamination or, from another perspective, a possible secondary resource in a circular economy.
These models are thus configured as central pieces of information for a more informed decision-making for the protection and sustainability of our natural resources.
João Narciso is supervised by Leonardo Azevedo, from Técnico Lisboa and CERENA's President and by Ellen Van De Vijver, from Ghent University.
The idea of the 'Tell us your science' initiative is for all PhD students at the University of Lisbon to share with PÚBLICO readers a short text about the scientific research they are doing. As a science communication initiative, it is intended for a non-specialized audience, with the aim of disseminating scientific knowledge throughout society jumping over the walls of academia and getting even closer to society.
PÚBLICO is a reference daily newspaper in Portugal.